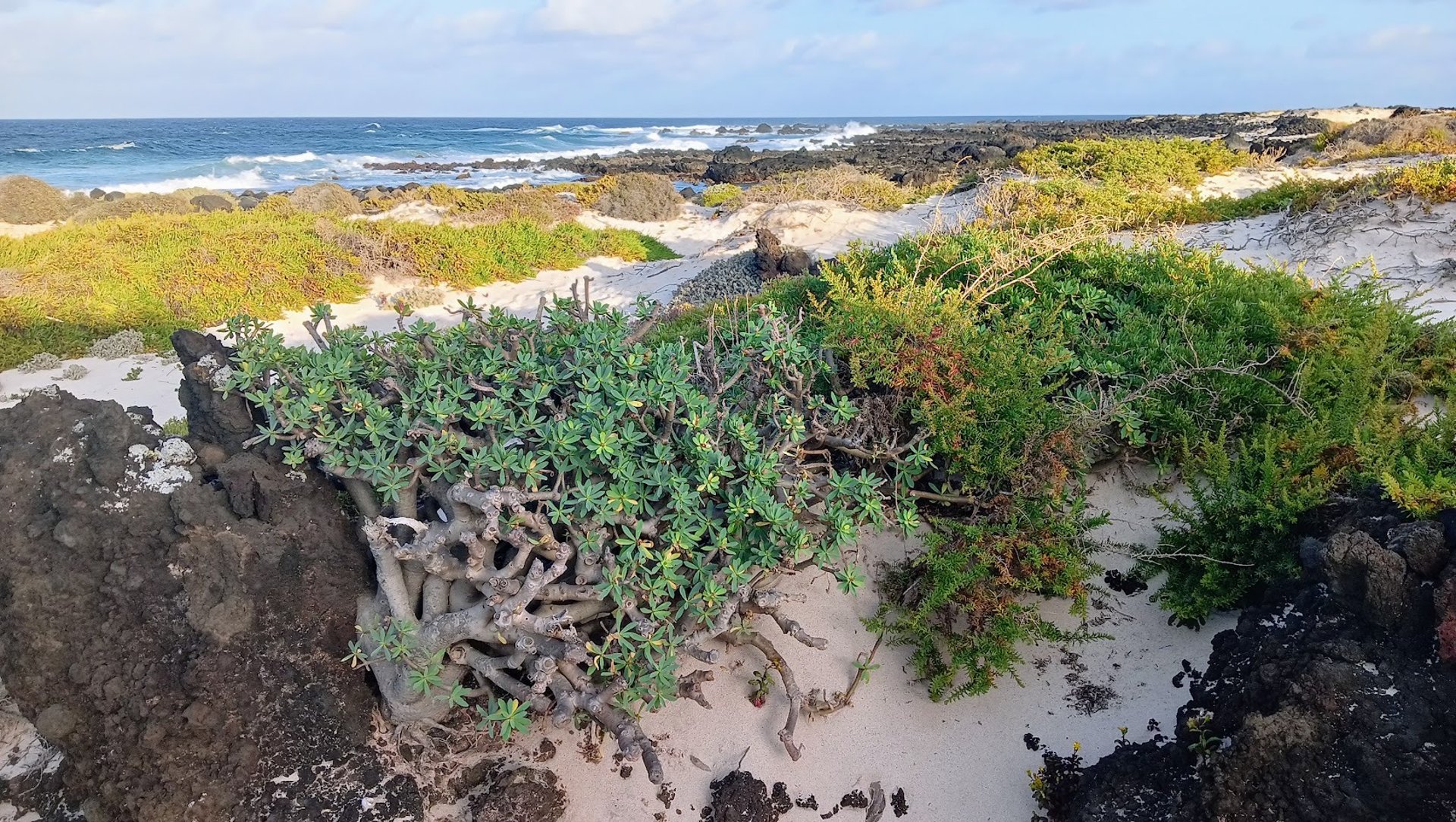 Our YouTube Channel is online!
Adventure Lanzarote is now on YouTube, too. And we're looking forward to share videos about our explorations. Check our new Channel out!
NEWS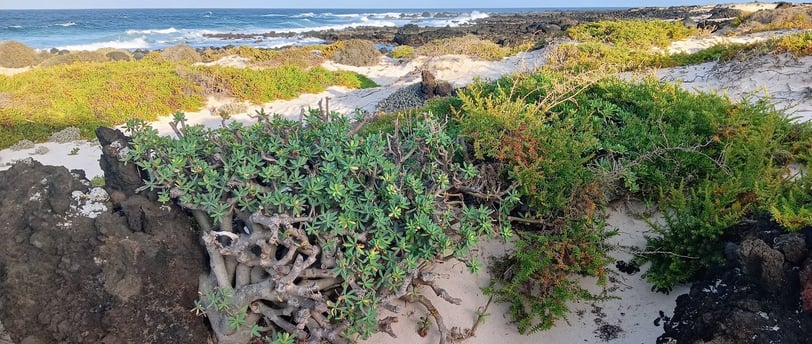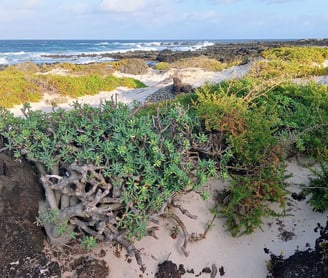 Lights, Camera, Lanzarote!
Hey there, fellow adventurers.
Guess what? We've taken a leap (not off a cliff, at least not this time) and plunged into the vast ocean of YouTube. That's right, Adventure Lanzarote has set sail on a new digital voyage, and we're bringing our island escapades to the screen nearest you.
Ever wondered what the sun looks like as it kisses the Lanzarote horizon from the Mirador del Río? Or how the waves sound when they playfully tease the white and black shores? Well, wonder no more! Our channel is set to be a visual diary, a canvas painted with our adventures, steeped in laughter, and the mesmerizing beauty of the Island of Fire.
A Sneak Peek into Our Digital Treasure Chest:
From the rugged trails of Timanfaya and the lava fields of La Corona to the serene, desert beaches where our footprints tell secret tales, we're capturing it all. Expect sun-soaked explorations, breath-taking vistas, hidden trails. You will find pro tips to make the best of your stay in the island if you're planning a visit or dreaming about a move; but also cheeky behind-the-scenes moments, and maybe a blooper or two (because let's face it, not every adventure goes as planned).
Join the Adventure Lanzarote Crew!
Subscribe, and you'll be the first to know when we drop a new video. And hey, while you're at it, why not hit that bell icon? It's like our digital conch shell, calling you to a new discovery.
So, what are you waiting for? Dive in, splash around, and let's ride some digital waves together on YouTube. Adventure awaits, and the play button is your compass. (And yes, now we're done with the treasure island metaphors!)
Happy exploring and happy watching! 🌊
Visit our YouTube Channel and share it with your friends at https://www.youtube.com/@AdventureLanzarote
Episode List:
Episode 001: Hike Along the Ruta del Litoral to Playa del Paso
A scenic cliffside route from the charming town El Golfo to the black, isolated Playa del Paso, across the surreal landscape of las Montañas del Fuego -- one of the very few ways to walk through the off-limits Timanfaya National Park.

Episode 002: Discovering La Palma
A 4-day trip to the luxuriant paradise of La Palma: from the terrifying beauty of Volcan San Antonio and Cumbre Vieja to the dizzying heights of the Caldera de Taburiente mountains. From hidden ocean jewels like Poris de la Candelaria to the verdant canyons of Los Tilos. The "Isla Bonita" has so much to offer.